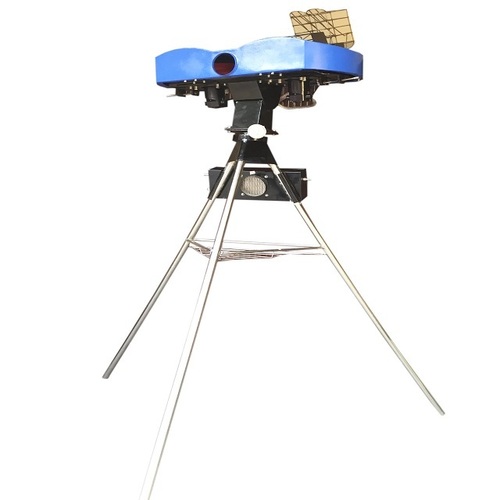 Easy to operate.
Sensor driven wheels
Advanced digital operations
Easy to install.
Highly portable.
Very Low Cost 2 Wheel Bowling Machine Ever
Speed upto 130kmph
Compatible with auto feeder.
Bowls all kinds of deliveries like inswing, outswing, legspin and offspin.
Auto feeder: Extra Optional
Balls Used: Tennis & Soft Dimpled.