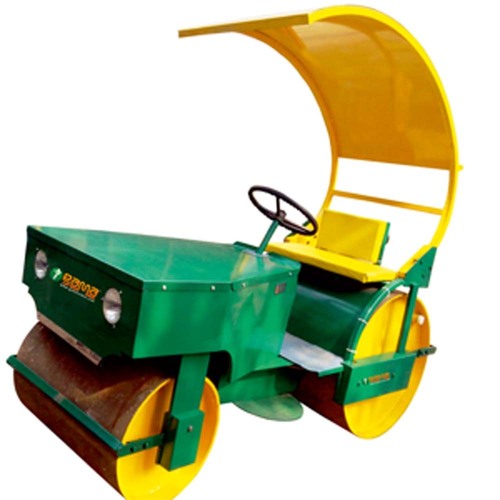 Cricket Pitch Diesel Cum Electric Roller (3 Ton)
Product Description
Specification:
Body (Ms): Dynamic Sleek With Roof
Net Weight: 2300Kg.
Gross Weight: 3000Kg. (After Filling Oil/Water)
Rolling Width Of 48"
Motor Power: Upto 5 Hp (Iso 9001)
Engine: Diesel
Engine Starting Type: Electric
Super Silent & Eco Friendly
Special Safety Drive (Computerized Programming)
Speed: Variable Speed
Special Headlight
Easy To Move Forward Or Reverse.
Control Penal: Easy To Drive With Minimum Effort.
Accessories Providing: Electrical Wire 80Mt. (Isi)
Very Low Maintenance And Running Costs.