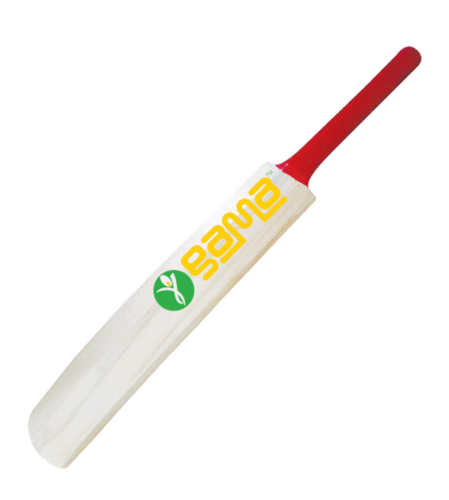 Indoor Cricket Bat
Product Description
Indoor Cricket Bat
Made from finest & lightest grade B Kashmir Willow.
Bow shape to give exquisite balance & excellent
Overall rebound ping to the face.
Larger profile allows extra exclusive power on all shots.
Low middle for longer sweet spot.
Rounded toe shape to combat the demands of indoor cricket.
Fibre face for maintenance free use.