League Cricket Bat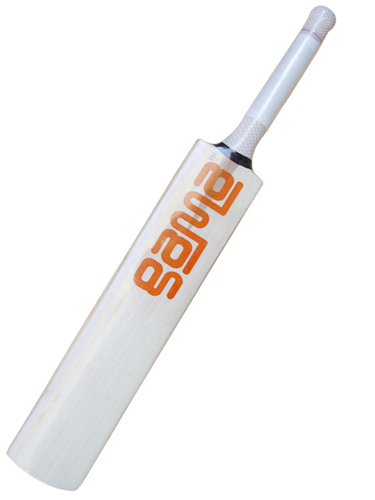 League Cricket Bat
Product Description
League Cricket Bat
English Willow B grade
Made from high grade B English Willow.
This bat is fitted with a 9 piece cane handle.
Massive sweet spot, thick edges and bow bat profile, silky pick up and balance.
Counter balanced handle assists bat pick up.
Rubber toe guard gives the bat extra protection.
Full fibre face production.