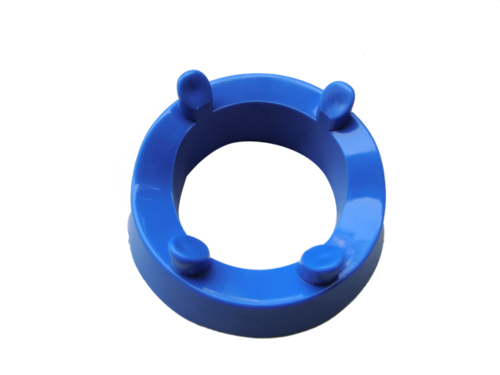 Rugby Kicking Tee
Product Description
Rugby Kicking Tee
High quality of materials which lend it a very sturdy build and these are high on demand sports equipments.
The product is very light in weight and is extremely durable.
The product is available in a variety of colours and it is made in different sizes as per the requirements of the different players.
It is used in the form of a ball stand for the rugby.
The designing is done in a very innovative way the product is very reliable to use.