Cricket Hollow Pitch Roller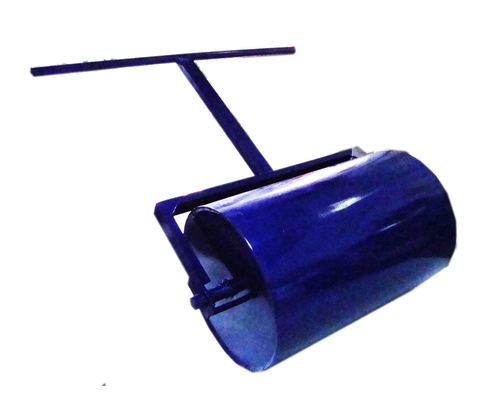 Cricket Hollow Pitch Roller
Product Description
Specification:
High quality machine on grass & sports ground.
Our Cricket Pitch Roller are manually driven and perfect for cricket pitches.
Hollow pitch roller made of 8 mm Mild Steel sheet.
Easy to move.
The Cricket Pitch Rollers provided by us are highly efficacious as well as durable.
Available Size: 0.5 ton, 1.0 ton, 1.5 ton, 2 ton, 2.5 ton.